"When I start Siri, it not even hear any words i speak. But when I make a call or FaceTime, at that time microphone works properly. And when i plug in earphones and then use Siri.! At that time even it don't work. Please say some solution."                                                                                                                                                          –From Apple Forum
iPhone is a really handy smart device for our daily life with which we can enjoy videos, music, keep contacts with friends and customers. For more, its Siri is a well-designed feature to do almost of the leg work for you. It can access to all of the built-in app in your iPhone/iPad so you can call upon those applications via Sifi. As such a convenient program, if it is not working, I think it will cause much inconvenience.
What to do if you are faced with Siri not working issue? Don't worry. I am going to sort out some useful solutions for you that can help you get rid of such problems.
How to Fix Siri Not Working on iPhone 7/7 plus/6s/6s plus/6/6 plus/5 and Red iPhone 7? 
1. Restart Siri from Settings
Certainly, the first easy way is to restart Siri. If you notice that Siri is not working on iPhone, all you need is to try to make it restart.
Steps: Go to Settings >General> Tap on Siri> Tap on Button next to Siri to Turn it Off> Turn it On again.
2. Update iOS to Latest Version if Available
The second free solution is to try to upgrade your iOS system. iOS updating sometimes can fix some little problem such as Siri problem. If the problem is still unsolved, you have to move into the last option in this blog.
3. Use ReiBoot to Repair iOS System
ReiBoot is an iOS repair tool that can fix your iPhone/iPad/iPod back to normal within one click via two modes including Standard mode and Advanced mode.
Step 1. Download and install it in your Windows or Mac computer.
Step 2: Open it and click "Fix All iOS Stuck" for options: Standard Recovery Mode and Advanced Mode( Please note that this will wipe out all data in your device).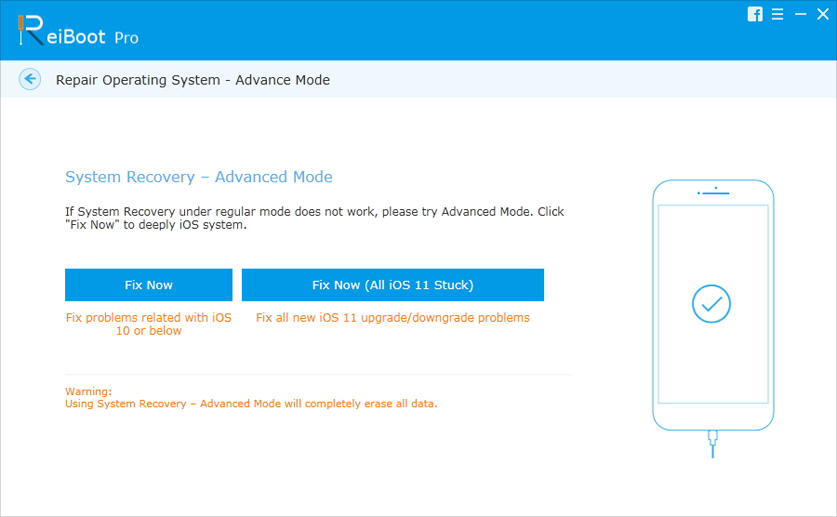 Step 3. Move to click on "Download" button to download the firmware package online or you can click "Copy" instead.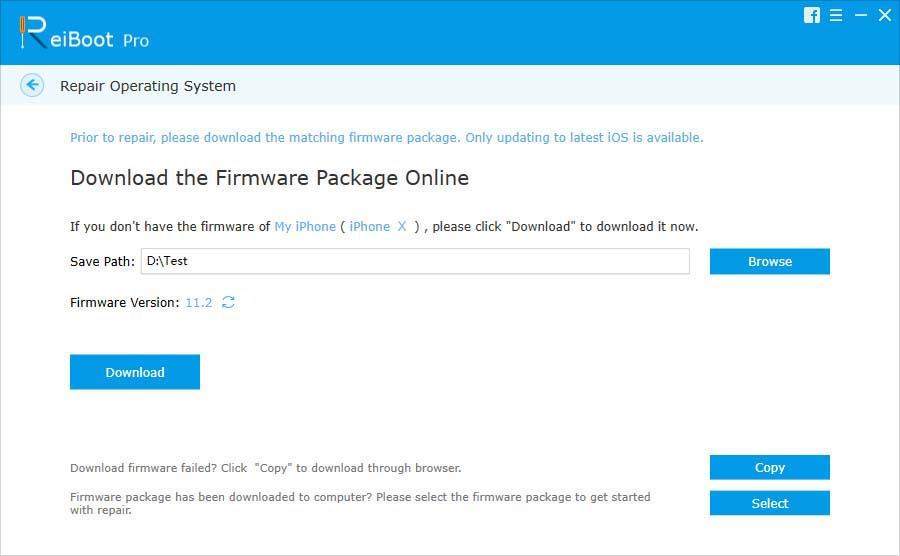 Step 4. Please click "Start Repair" to repair once the firmware is ready.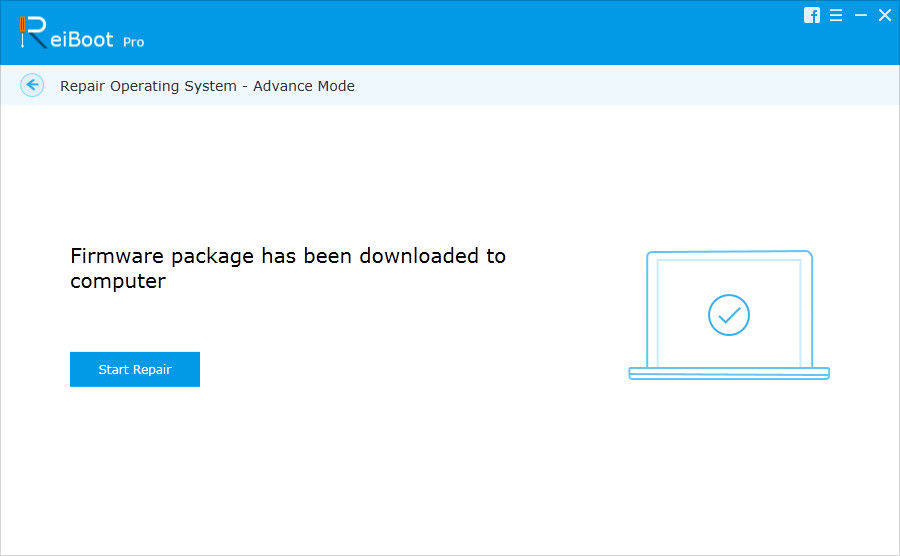 Siri is working now? ReiBoot can also help fix recovery mode stuck, DFU mode stuck and iTunes error. You can enjoy its powerful features if you encounter more problems for iOS 10/10.1/10/2.